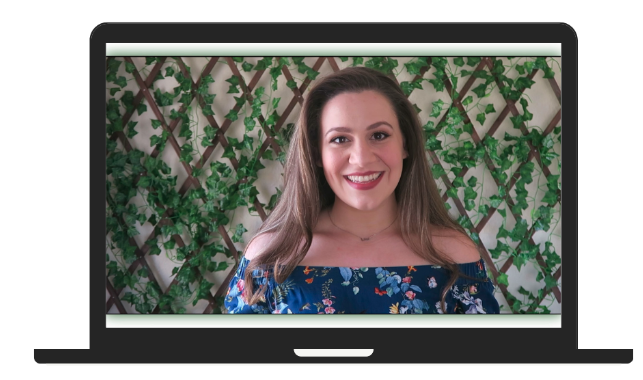 So. How do you know if I am the right person to help guide you towards achieving your goals?
You don't, at least not yet.
This is where booking a 30-minute call with me is invaluable in helping YOU trust that you have chosen the right coach for YOU.
During this call, we will discuss the areas you feel you want to improve/change or simply get better at or in, and I will explain how I will be able to coach you to achieving everything you are looking to do. During this chat you will get an understanding of my energy, of how I work, and if I'm the right fit for YOU.
The cost of the consultation is FREE and is conducted over the phone.
​Once you've scheduled in your free consultation call, I will be sending you a small exercise that will assist us in getting straight to the point.​
Our sessions can include, but are not limited to:
Time Management and Scheduling​
Balancing Life Tasks
Prioritisation
Developing Healthy Habits and Life Systems
Organising Life to Prioritise your Dissertation or Thesis responsibilities
Independent Living Skills
Organization and Planning skills
Declutter
Stress and Anxiety Management Techniques
Managing Resources
Cultivate Self-Advocacy
Working on Rationalisations that Keep you Stuck
Work-Life Balance