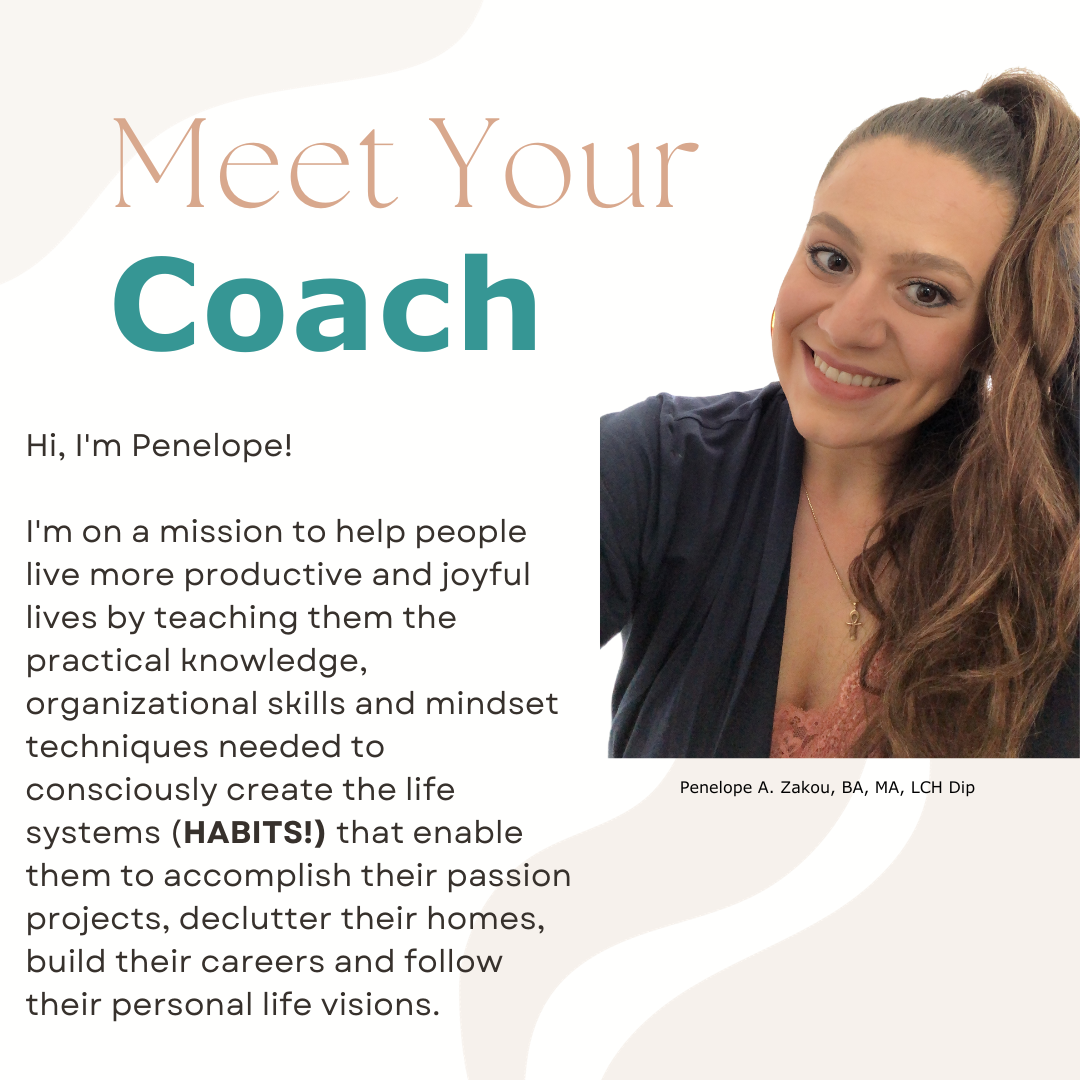 Penelope is an educator of everyday life skills and an internationally accredited Life Skills Coach, having completed 700 hours of one to one Life Coaching in 2019 after training under a pioneer in Life Coach Training, Ms Curly Martin.
Penelope is also a certified EFT/TFT Practitioner, Meditation Practitioner, NLP Practitioner (associate) and holds a BA in Spanish Language Education and a Master's degree in Cultural Studies.
​Penelope's journey as an educator and coach has taken many forms since starting her professional journey in 2014, but one thing remains the same, her passion and dedication to the growth and well-being of her fellow humans.